With 230 stores, XL Retail Group is a major player in supplying food to consumers across Ireland. Now, as an extension of its continued commitment to Irish culture, XL is supporting Irish Music Month, which – with the Imprimatur of Hot Press – airs on 25 local radio stations during the month of October. Conor George explains why …
XL Retail Group, in partnership with its independent retailers, has more than 230 stores supporting local communities across Ireland and providing jobs to nearly 2,500 people locally.
It is a brand synonymous with Irish culture and heritage, particularly through its support for the Irish language. It is this grá, in particular for the Irish language, which led to the permanent presence of Siopa XL in the TG4 Ros na Run.
XL Retail Group believes passionately in supporting the Irish. It shows in the way we do business and, in fact, who we do business with through our engagement with suppliers. Local sourcing of products is extremely important to us as our XL retailers pride themselves on supporting Irish suppliers in any way they can. Each year, through our parent company, the leading retail and wholesale group BWG Foods, XL Retail Group provides a unique platform for Irish suppliers in Ireland – and emerging Irish companies – to showcase their products and their offerings to a wide range of retailers.
This is just one of the many ways that XL retailers show their support for Irish culture, heritage and business and it is this commitment to promoting Irish culture and heritage that has led XL to support Irish Music Month.
"When we heard about Irish Music Month, we saw what was right for us right away," said Paul Bealin, Sales Director of XL Retail Group. "XL and our independent retailers aim to serve and support local communities – that's what is so appealing about Irish Music Month. It's great to have 25 local radio stations showing their support for Irish music and Irish musicians – who are so important to local communities all over Ireland.
"Building on our commitment to offer 'much more in your local store', we hope that XL's support will help Irish Music Month achieve its goal of upping the spirits of Irish musicians and audiences across the country. , as we all recover from the devastating impact of the pandemic. "
INDEPENDENT COMPANIES
XL Retail Group is extremely proud of its unique Irish heritage. In 2018, on the occasion of Bliain na Gaeilge, XL marked its commitment to Irish culture by becoming the first iconic brand to display its in-store marketing materials in the Irish language, thereby amplifying its commitment to our heritage and our national language.
With award-winning XL sponsorship of TG4's flagship soap opera Ros na Run, by supporting Irish Music Month, cements a commitment to all things Irish, which extends to the Group's broader business practices. Indeed, XL retailers take great pride in choosing to work with local Irish suppliers where possible. As a member of BWG Foods, XL Retail Group is also able to leverage industry leading expertise, knowledge and insight on what our customers want.
For example, the emergence of catering within our sales park and our offer allows retailers to offer a diverse and appetizing charcuterie menu in environmentally friendly compostable packaging. It is through initiatives like this that XL Retail Group and its Retailers continue to meet the needs of their customers.
Founded in 1997, XL Retail Group's commitment to the communities it serves has never been stronger than over the past 18 months as the nation, indeed the world, struggled with the effects and challenges. of the Covid-19 pandemic.
XL Retailers are independent businesses, many of which are family owned and operated, and they have been passionate, determined and courageous as have their teams throughout the process. They are often the unsung heroes of these unprecedented times and their very presence has been a balm for their communities and clients. Its appropriate slogan; "Much more in your local store" underpins the brand's promise to serve local communities, providing great value, choice, service and compelling promotions to consumers.
XL Retail Group is proud to celebrate Irish artists and Irish music through its support for Irish Music Month.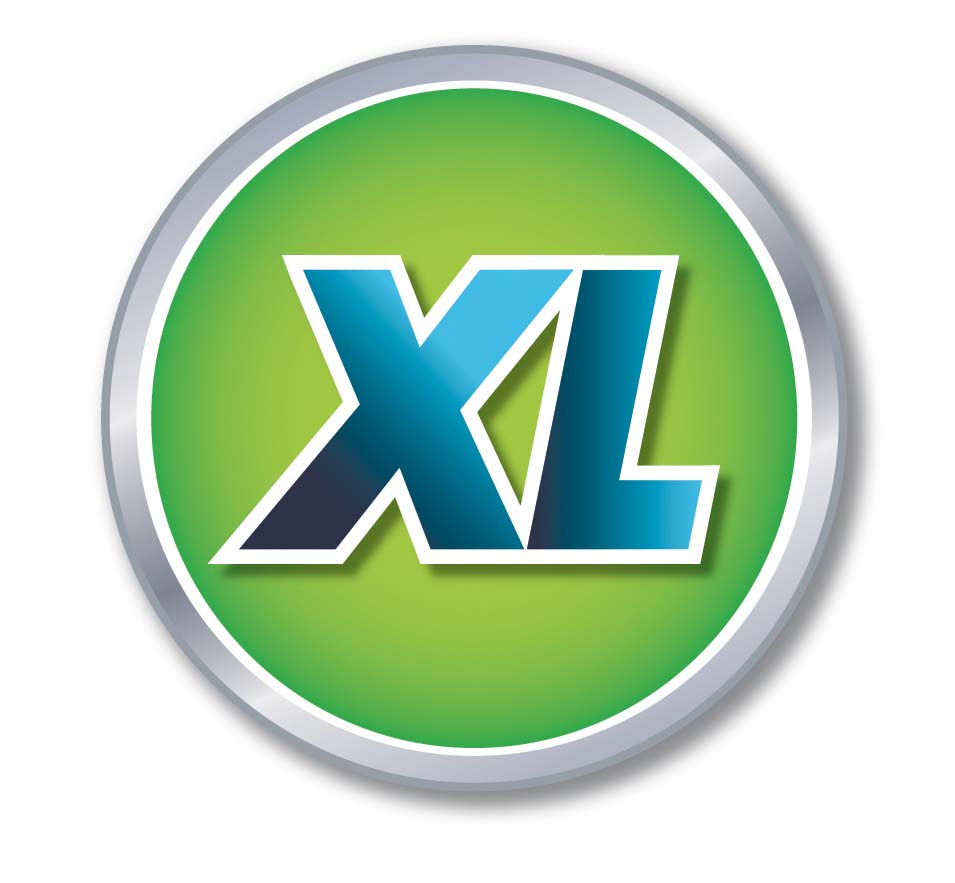 For more information on Irish Music Month, tune in to your favorite independent radio station, read Hot press and stay tuned on hotpress.com