With festival season well and truly underway, it's a calmer news week for the music industry. After all, your favorites are all performing on stages around the world for the foreseeable future.
However, they haven't stopped a string of excellent new tracks, albums and videos released this week that showcase a healthy and vibrant scene ahead of their summer performances. Join me for a deep dive into some of my favorites.
First on the list this week is longtime Northern Winds favorite ROE. The Derry songwriter made his mark with electro-pop ballads and performances at Glastonbury and backing for Snow Patrol. Now she's taking a permanent stance with the release of her debut album – or at least the first part of it. A catchy, danceable six-track indie-pop release recorded in the Donegal wilderness, 'That's When The Panic Sets In' features a new single "Fear of being alone" and previous releases 'I Dare You' and 'A Temporary Thing'.
With a now full-bodied sound and anthemic, jerky beats, ROE's first album attempt feels like an evolving release that nurtures his talents. On the release, ROE said, "At 1am in a supermarket in Reykjavik in 2019, the decision was made to postpone my debut album. The first part of That's When The Panic Sets In is the first glimpse of the artist I have become after this conversation. The musician adds, "These songs are a documentary about my deepest thoughts and insecurities over the past two years. It's a lot to bring them back into the world, but there's also a huge kind of relief to it. This is how I am and what I am capable of.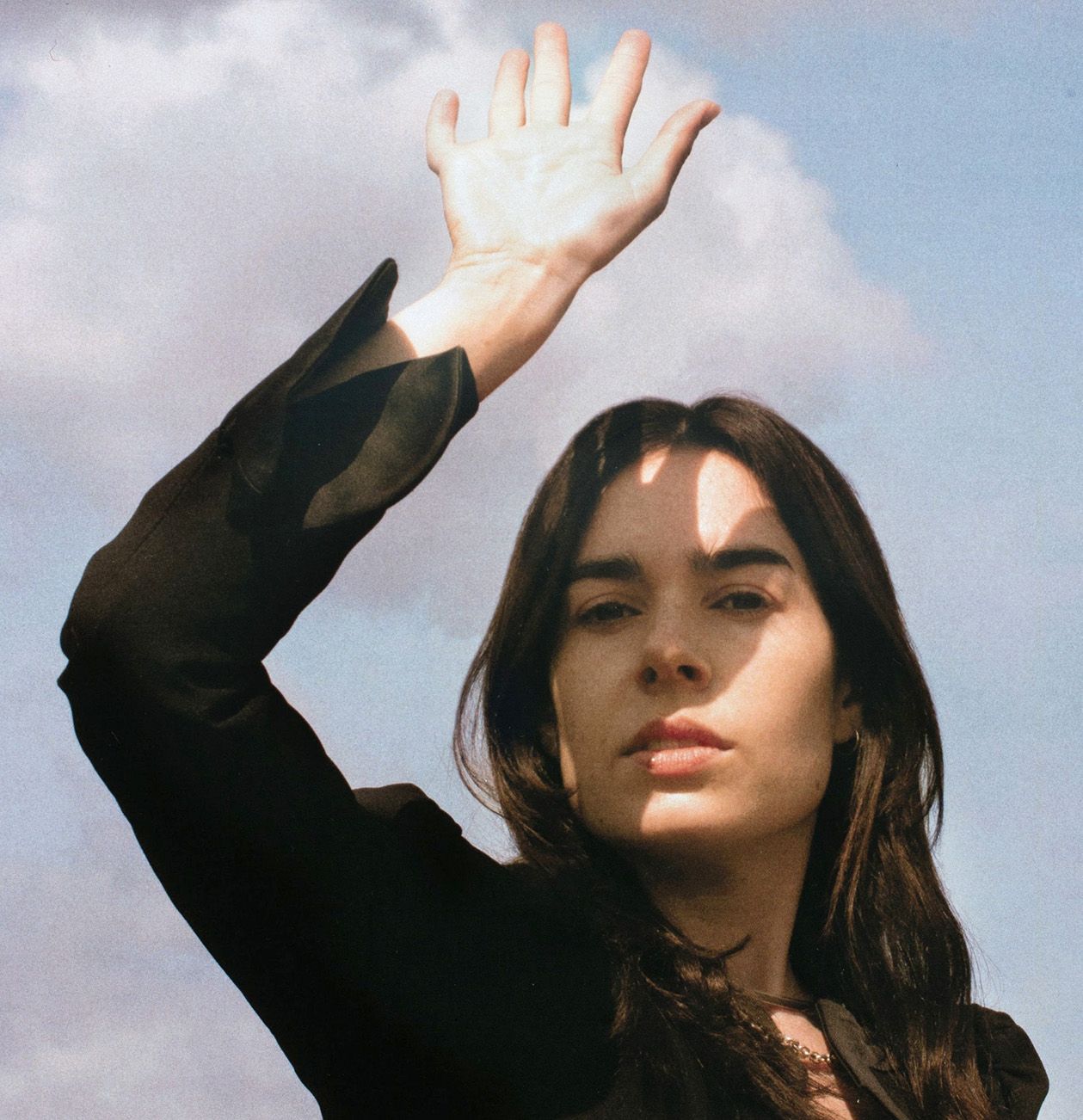 Also in the releases column this week is Sinead O'Brien with his debut 'Time Bend And Break The Bower'. Half-poetry, half-post-punk, O'Brien's electrifying discourse over gothic rock rhythms and acoustics is singularly impressive. Based in London, her debut album is now out on Chess Club Records and it's magnetic. Of particular interest should be the single "Like Culture," which O'Brien says is part memory, part experience, but it's never nostalgic. "I worked from memory, pinning it down and interspersing it with scenes or mantras from my present," she says. "I look ahead and behind, hitting the two together. Part of this stems from a poem I wrote in Paris in 2012 called "Limerick, lightly with you".
"I wanted to create a really gritty piece where the dance floor and the nightlife come as the saving response to this panicked appeal of youth. You feel the need to live emotionally, the need to seek connection and contact. There is desperate love, there is desire, kisses in the cabin, on the floor. But it's also about who you become in this context, how it unfolds.
And in less creative but equally interesting news, an announcement came this week about the release of Fanify, a new music promotion app, based in the South. Created by the team behind services such as Apservices, Gecko Governance, and Lockup Studios, Fanify promises to "(a) find and track fans — the capital F denoting the people who are actually engaging with a group's or group's content. an artist ; and (b) continue to re-engage them over time, solidifying the fan-artist relationship.
With streaming services becoming more controversial and less artist-friendly year after year, many creatives are turning to direct-to-fan experiences and platforms to enhance their careers. One can only imagine the positive impact such a platform could have on a creative scene as dense and vibrant as Ireland's.
Do you have anything to say on this issue?
If so, why not send a letter to the editor via this link?