AS one of Ireland's most prolific showcases returns for its first in-person event in two years, the South is launching a pilot program that could benefit a new generation of artists in ways that define their careers. It's just that we have great music to celebrate in the meantime. Longtime readers will be aware of my affinity for the Belfast-based Output Festival.
Ireland's biggest showcase of new and emerging talent, Output sees a global arts industry take over the MAC and the Cathedral Quarter for a day of panels and a night of performances.
While broadcast digitally for the past few years, Output makes a triumphant return this year to Belfast city center on April 21 for a full day of free events. Starting in the morning, speakers include BBC editors, independent labels, Grammy-winning songwriters and a closing keynote from The Charlatans frontman and artists' rights campaigner Tim Burgess. The evening will feature a full takeover of the Cathedral Quarter, with performances in bars and venues to feature bands of all genres and lifestyles. As mentioned, Output is a free event, so if you're looking for the next breakthrough artists to come out of Ireland, take the time.
Other live news comes from festivals and cult favorite artists this week. The first sees All Together Now announcing 50 new acts to its lineup, with Irish artists such as HousePlants, Junior Brother and Strange Boy playing alongside Nick Cave and the Bad Seed, Underworld and Jungle (among others). The latter sees The Scratch, known for being the heaviest acoustic band in the country (and possibly the world), take their show on the road for their biggest Irish tour yet. Belfast's Limelight 1 being their biggest show in the North to date, tickets will be flying out for this one. Plan accordingly if you are a foot-stomper or a headbanger.
Meanwhile, in the South, it's a historic month for the arts with the launch of the Basic Income for the Arts pilot program. After a recommendation from the Arts and Culture Recovery Task Force, which noted the lasting impact the Covid-19 pandemic would have on artists' incomes and lives, 2,000 artists will be selected to receive a stipend of €325 per week over three years. Designed to ease the financial burden on those who struggle the most while they recover their practice, this program could have the potential to revitalize and create a new generation of creativity in Ireland, which will take us out on the other side of the pandemic. . Applications opened this week, Tuesday 12, and close in a month. Speaking on the programme, Minister Catherine Martin said: "I want the arts to not just recover, but to flourish."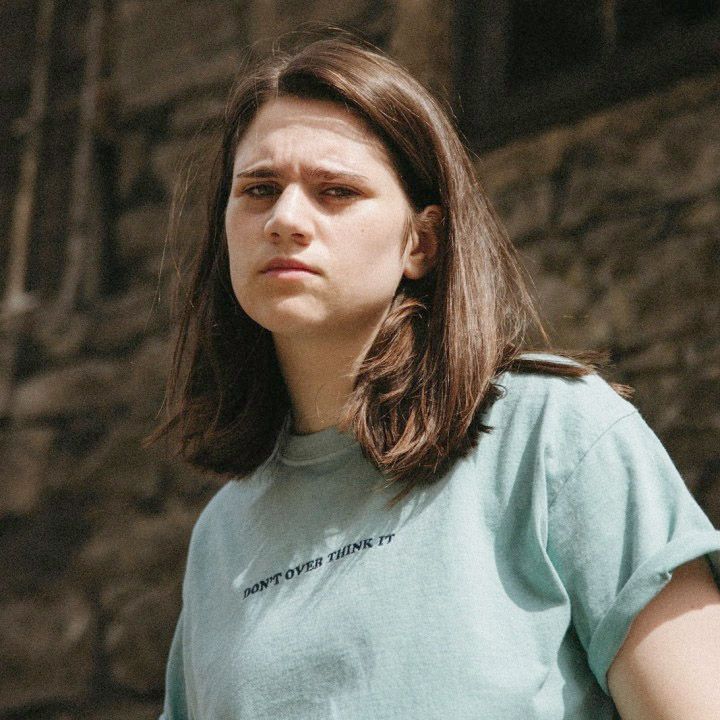 Staying on the artists for a while yet, congratulations are due after several record deals and nominations this week. Irish singer Luz, who is signed to the mysterious music peloton that moves and shakes, has received a prestigious nomination for an Ivor Novello Rising Star award. Back home, The Love Buzz kept it inside, signing with Cork publisher FIFA Records and building the fanbase back home, and Scottish/Irish duo Siights wrap up their Academy performance with an announcement of his signing to INSANITY Records. The home of chart-topping Tom Grennan, the move will open doors for the band as they continue their career. Good luck with all three acts.
And as always, the spotlight is on some of the best releases from independent artists. Perennial island savage Paddy Hanna has resumed his janky, jazzy swagger with his latest track "New York Sidewalk." Now he's back with 'Yoko Ono' channeling both Proto-Punk and New Wave into a funky, tight package. Next, from the North Shore, we have the latest banger from producer Cbakl. A crate-diver who has a knack with samples that would make even high-end producers jealous, "New Girls Every Night" sounds like a Kanye West B-side that was shelved for a rainy day. An intoxicating mix of soul and electronica.
Do you have anything to say on this issue?
If so, why not send a letter to the editor via this link?